Custom Packaging
Custom products and packaging is an effective way to market your brand and differentiate your company from the other competitors. Branding capabilities allow you to add a special level of professionalism to your business.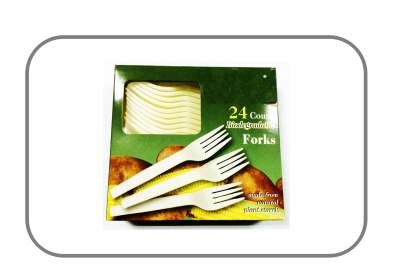 Custom Retail Packaging
Custom Retail Packaging enables you to advitise your brand and penetrate into private label markets. We offer various options for the packaging bag – paper bag, bio-bag, PP bag, PE bag, etc. You can also have the products packed in color box with your brand name.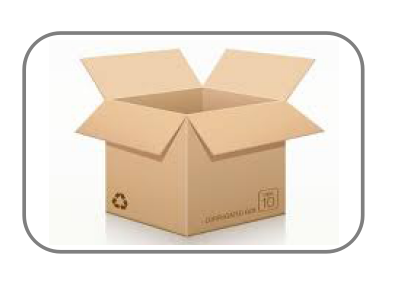 Custom Bulk Packaging(Carton Packaging) provides a great opportunity to advertise your brand while also providing critical product information to your customers.
Simply submit your request and custom designs, and we will do the rest!