Our Accreditations
Green Day is committed to enforce good manufacture practice and ethical management to ensure the quality and integirty of every one of our products. We are fully certified for good manufacture practice, quality management system, environmental management system and social responsibility.
ISO 9001
– Internationally recognized standard for the quality management system
ISO 9001 is the world's most widely recognized Quality Management System (QMS). It helps organizations to meet the expectations and needs of their customers, amongst other benefits. Third-party certification bodies provide independent confirmation that organizations meet the requirements of ISO 9001. Over one million organizations worldwide are independently certified, making ISO 9001 one of the most widely used management tools in the world today.
ISO 14001
– Internationally recognized standard for the environmental management system
ISO 14001:2015 maps out a framework that a company or organization can follow to set up an effective environmental management system.
Using ISO 14001:2015 can provide assurance to company management and employees as well as customers that environmental impact is being measured and improved.
ISO 22000
– Internationally recognized standard for the food safety management system
ISO 22000:2005
ISO 22000:2005 sets out the requirements for a food safety management system and can be certified to. It maps out what an organization needs to do to demonstrate its ability to control food safety hazards in order to ensure that food is safe.
ISO 22000 is a Food Safety Management System that can be applied to any organization in the food chain, farm to fork. Becoming certified to ISO 22000 allows a company to show their customers that they have a food safety management system in place.
NSF
 – The Public Health and Safety Organization
 – Third-party certification assures suppliers, regulators and end users that products comply with strict standards for quality and safety.
NSF certification is your key to making sure that the products you use meet strict standards for public health protection.
Choosing a product certified by NSF lets you know the company complies with strict standards and procedures imposed by NSF. From extensive product testing and material analyses to unannounced plant inspections, every aspect of a product's development is thoroughly evaluated before it can earn the certification.
Most importantly, NSF certification is not a one-time event, but involves regular on-site inspections of manufacturing facilities and regular re-testing of products to ensure that they continue to meet the same high standards required to maintain certification over time.
Products that earn NSF certification are said to be "NSF certified" or "NSF listed" to show that they have been tested by one of today's most respected independent product testing organizations.
Sedex
– non-profit organization, the largest collaborative platform for sharing ethical supply chain data
Sedex is a not for profit membership organisation dedicated to driving improvements in ethical and responsible business practices in global supply chains.
As the largest collaborative platform for sharing ethical supply chain data, Sedex is an innovative and effective supply chain management solution, helping you to reduce risk, protect your company reputation and improve supply chain practices.
SA 8000
 – one of the world's first auditable social certification standards for decent workplaces
 – BSCI secretariat only recognize the SA8000 certificate as 100% equivalent
SA8000 is an auditable certification standard that encourages organizations to develop, maintain, and apply socially acceptable practices in the workplace. It is based on the UN Declaration of Human Rights, conventions of the ILO, UN and national law, and spans industry and corporate codes to create a common language to measure social performance.
It takes a management systems approach by setting out the structures and procedures that organisations must adopt in order to ensure that compliance with the standard is continuously reviewed. Those seeking to comply with SA8000 have adopted policies and procedures that protect the basic human rights of workers.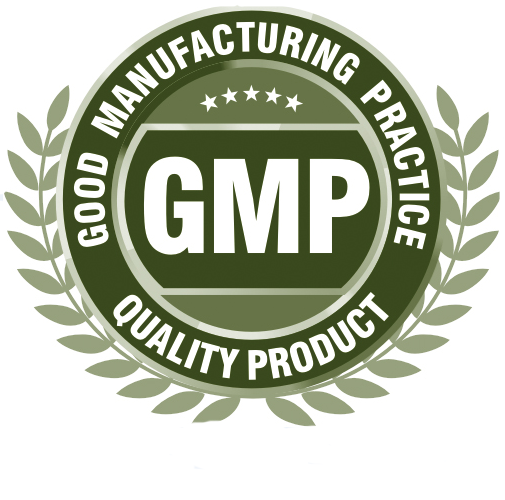 Visit their Website.
GMP
– Good Manufacturing Practices
GMP refers to the Good Manufacturing Practice Regulations promulgated by the US Food and Drug Administration under the authority of the Federal Food, Drug, and Cosmetic Act.
GMP is a system for ensuring that products are consistently produced and controlled according to quality standards. GMP regulations require a quality approach to manufacturing, enabling companies to minimize or eliminate instances of contamination, mixups, and errors. This in turn, protects the customers from purchasing a product which is not effective or even dangerous.
HACCP
– Hazzar Analysis Critical Control Point
HACCP is a management system in which food safety is addressed through the analysis and control of biological, chemical, and physical hazards from raw material production, procurement and handling, to manufacturing, distribution and consumption of the finished product.